Art Requirements
UE's highly-skilled and trained art group is able to handle most file types. We have a few recommendations to help ensure a finished product that meets or exceeds your expectations.
Digital Files: We can accept most file formats for both PC and Mac platforms. However, to ensure an expedient turnaround and alleviate possible challenges, we recommend utilizing the following formats:
AI- Adobe Illustrator®
PSD- Adobe Photoshop®
EPS- Encapsulated Postscript
PDF- Portable Document File
JPG- Jpeg file
Digital File Size: We can handle most file sizes, but to be safe, please keep your file size to less than 40 megabytes. Always send a 100% image. And it's ideal to have 600 dpi or higher.
Files: Vector format is preferred. Please outline all fonts to avoid font issues.
Line Weight: Depending on the product type, we have the following line weight recommendations:
Copper Photoengraved:
Minimum line weight is .003" (0.8mm)
Minimum reverse-out weight is .007" (0.178mm)
Brass CNC engraved:
Minimum line weight is .005" (0.127mm)
Minimum reverse-out weight is .009" (0.229mm)
Click Here to Get Started
Download the Digital File Prep Document below.
Narrow Web File Tutorials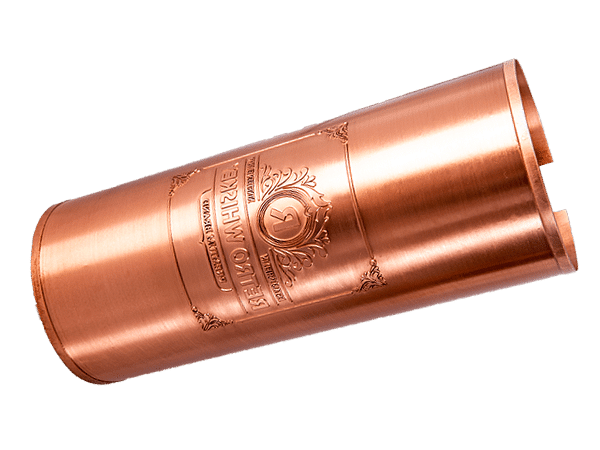 CopperFlex®
This quick and easy guide is designed to lead you through the process of setting up your digital art files.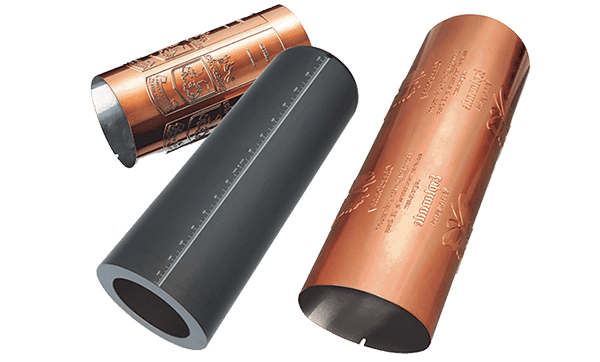 Econofoil
Our guide explains how to set up your Econofoil digital file into easy-to-follow steps, using diagrams to make it as easy as possible.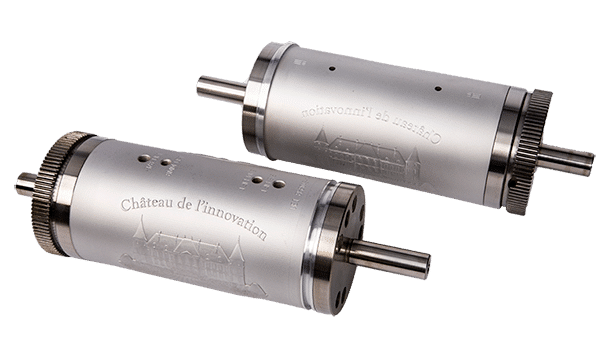 Unisphere
Our easy-to-follow guide will walk you through how to set up your emboss and hot stamp digital files, complete with diagrams and instructions.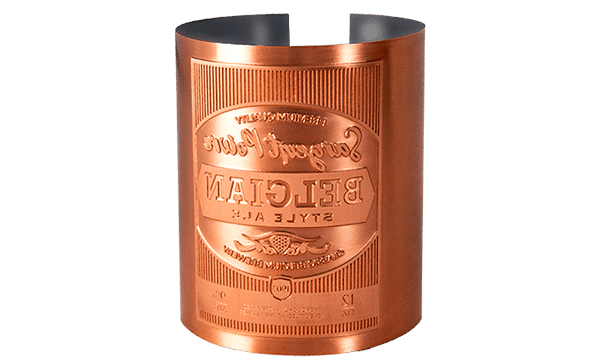 Uniflex
Download our guide on how to properly prepare your Uniflex hot stamp file. It includes instructions and detailed examples to make the process simple and easy to understand.