Join Our Team
Now Hiring!
We're always looking for talented and hard-working people who want to make an impact and inspire the world.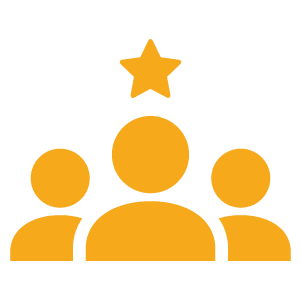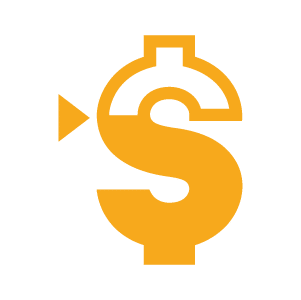 Competitive Pay & Benefits Package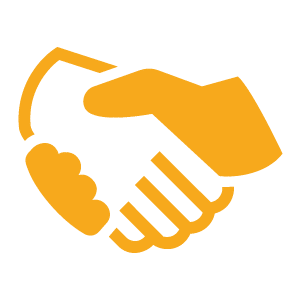 Friendly & Supportive Environment
Careers With Universal Engraving
There are jobs and then there are careers- at Universal Engraving, Inc. we believe in fostering careers. We are in this for the long-haul, and we are looking for talented and hard-working individuals that want to find a forever career home.
We focus on creating solutions for our customers and believe that it takes a team to get there.
Our associates agree! With over 10 years of average tenure, our team believes and shares the same dreams. Together, we have worked hard to be a world-class leader in the foil stamping and embossing industry. We are incredibly proud to be "the idea people," growing our business by offering state-of-the-art products and innovative solutions.
If you're looking for an exciting career with a great future and room to grow, Universal Engraving may be the right place for you!
Who We Are
Universal Engraving is the world leader in engraved foil and embossing dies and innovative solutions, creating thousands of distinctive products each and every day. As part of the team, you can take pride in knowing you're part of the best of the best in the industry.
Core Values & Beliefs
Culture
Focused
Valueism
Universal Alignment
Excellence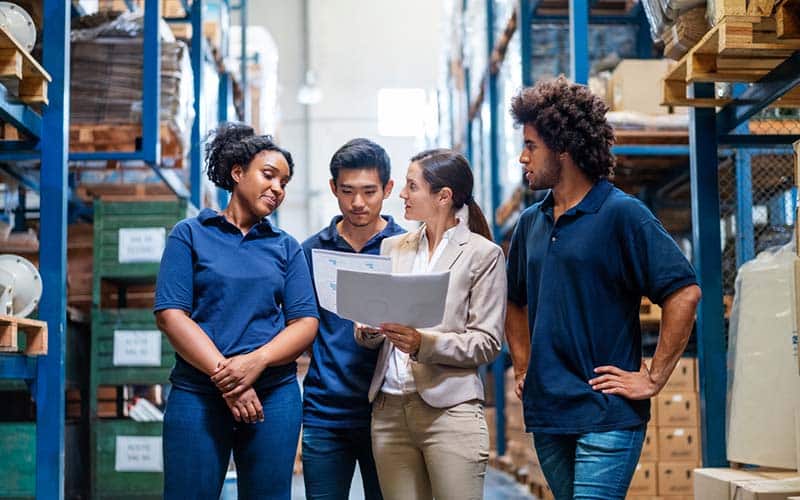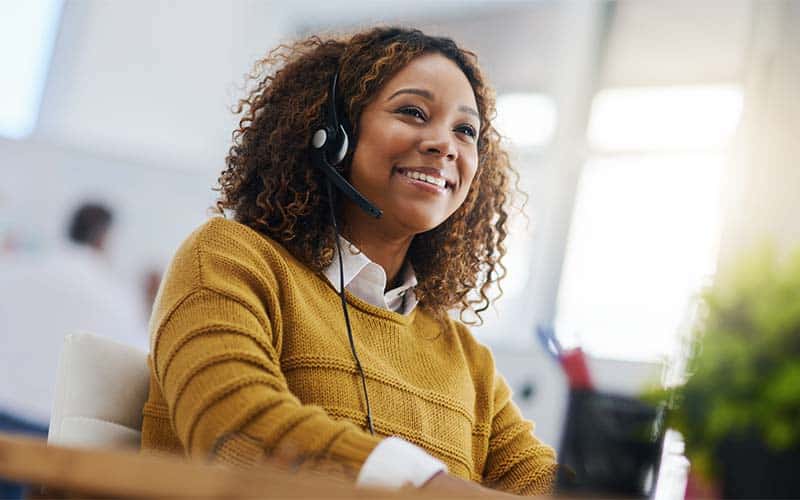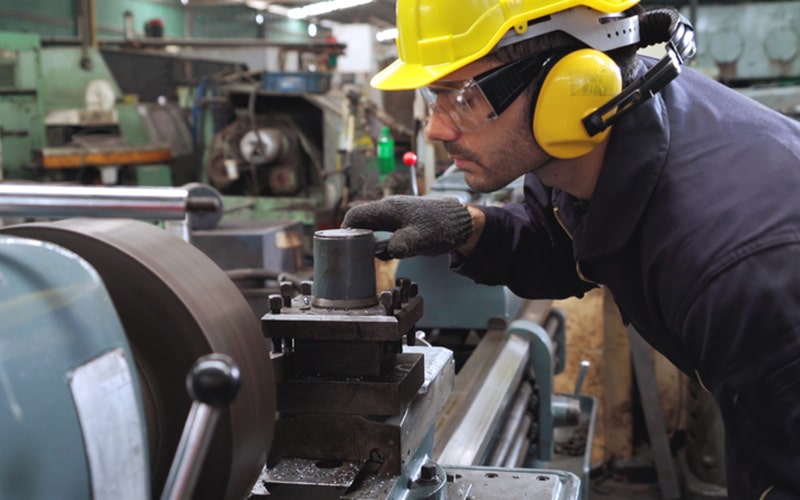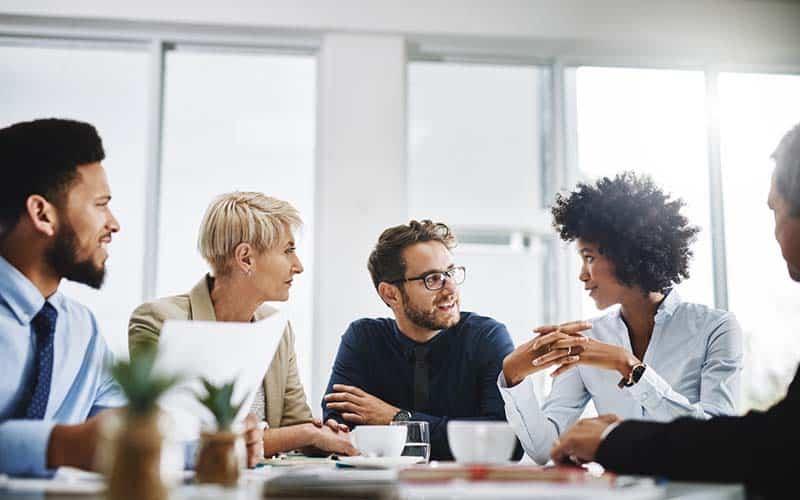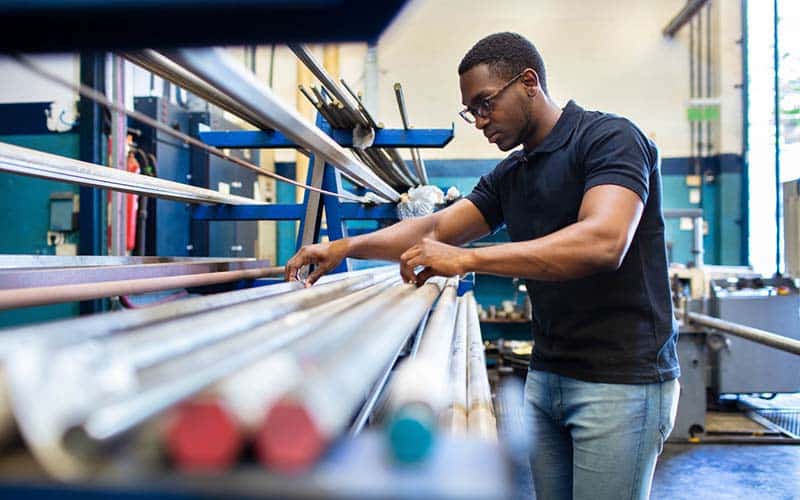 Who We're Looking For
We're looking for people who share our core values and are willing and excited to learn new things. Every day at Universal Engraving brings new opportunities and challenges, so we need people who are flexible, have a strong work ethic, and who can work well independently but also as part of a team to create solutions for customers.
We take great pride in what we do for customers and our industry, and that's something we value in our team members, too.
Whether you're just starting your career or are looking for a new place to grow, there can be a place for you at Universal Engraving.
Why Work for Universal Engraving?
Competitive Benefits Package Available
Career Growth Opportunities
Universal Engraving is growing rapidly and we're dedicated to making sure our employees grow along with the company. We believe in fostering long-term careers and inspiring leaders.
Friendly & Supportive Environment
See what our own employees have to say. It starts with a family-owned and operated company, with a supportive and friendly environment. We work hard, but have fun, too!
Join Our Team
This is a fantastic opportunity to join a thriving and innovative company with a bright future. Send us your resume today!