Universal Engraving
Escape the Gravity of Mediocrity
The World Leader in Engraved Foil and Embossing Dies and Innovative Solutions
We help ambitious creatives delight their clients, creating thousands of distinctive products each and every day. Escape the mediocrity by partnering with innovators and make sure the first impression is never wasted.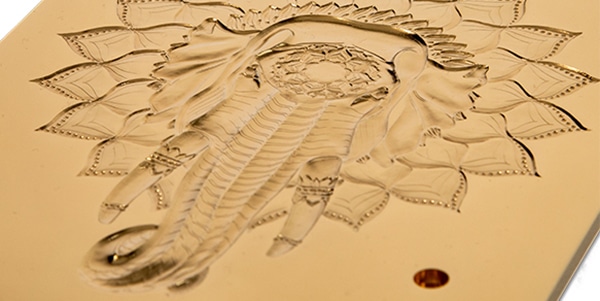 Quality. Precision. Artistry.
Our engraved metal dies aren't just made. They're crafted, with unsurpassed artisan skill and state-of-the-art technology.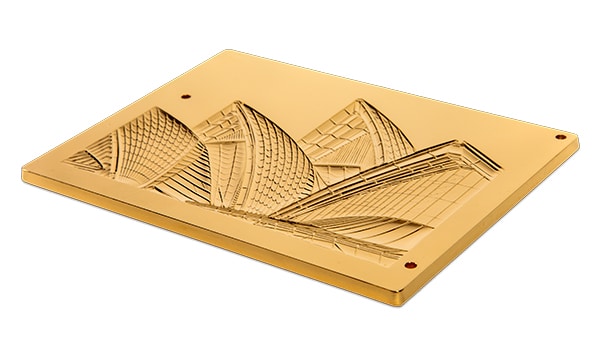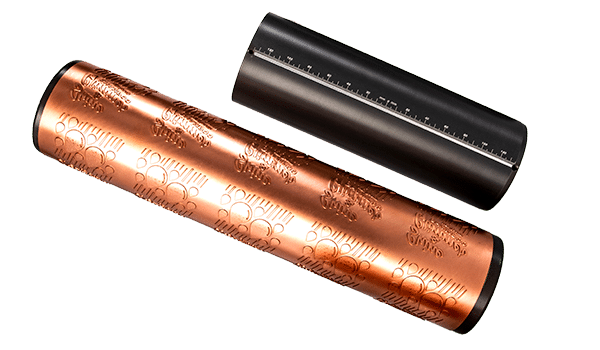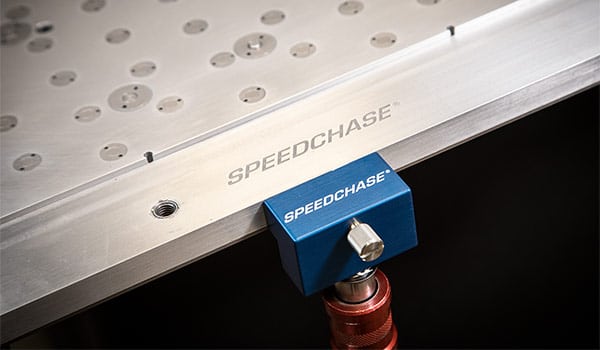 Revolutionizing the Industry
As a global leader in engraved metal dies, we've developed countless solutions to make our customers' lives easier. Technology like UniLock-Up®, Econofoil® 2mm and the SpeedChase® can help you achieve efficiencies you couldn't have imagined.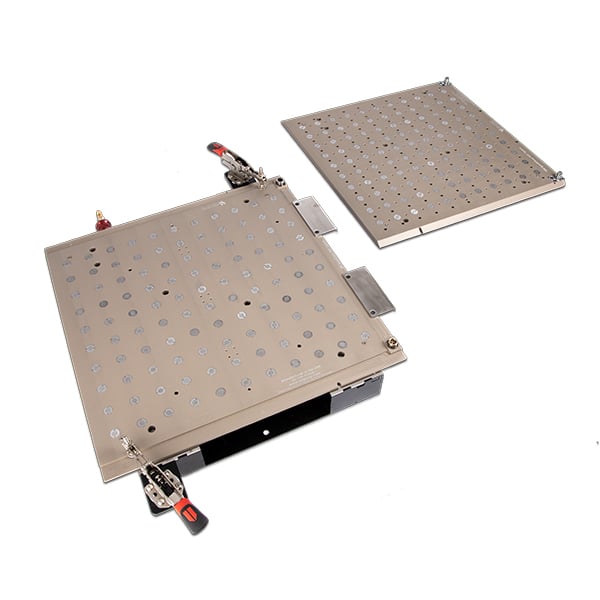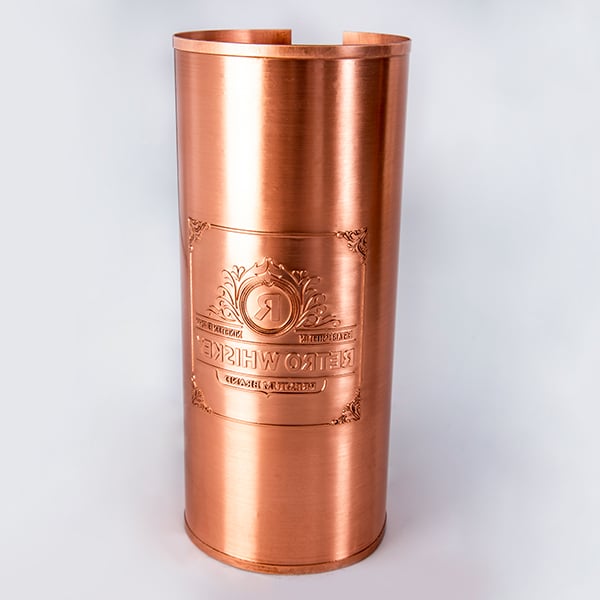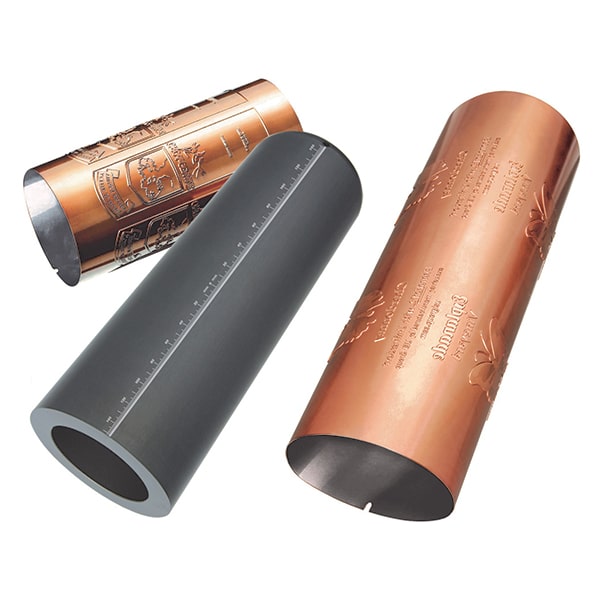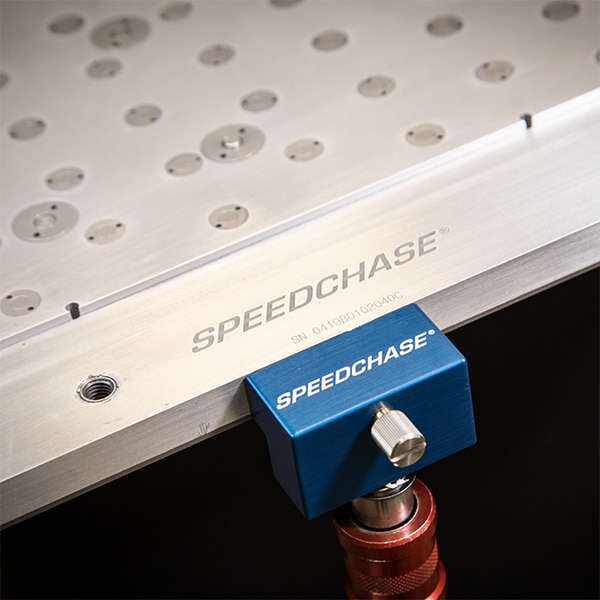 What's New
Discover the benefits of the NW SpeedChase® NXT™ system and start saving now!
Mention this promotion code NWSC1220* and get 30% off your NW SpeedChase® NXT™ system.
What Our Customers Are Saying
Product: Brass Sheet Fed Dies- Embossing Dies
 We Appreciate your help. You folks are super to work with and make our jobs easier and less stressful- Thank you!
Product: UniSphere® Cylinders
You do a great job for us.  It is really a pleasure to be able to rely on you for clear communication- you are in touch with us every step of the way.  I wish all of our vendors had someone like you.
Product: Econofoil® 2mm
Our purchasing agent absolutely loves working with you! She said you do a fantastic job of finding us the rigeht solution! You provide us excellent customer service. I wanted to pass this along to you as well as say thank you Thank you for being simply awesome, we appreciate it!