Universal Engraving
Escape the Gravity of Mediocrity
The World Leader in Engraved Foil and Embossing Dies and Innovative Solutions
We help ambitious creatives delight their clients, creating thousands of distinctive products each and every day. Escape the mediocrity by partnering with innovators and make sure the first impression is never wasted.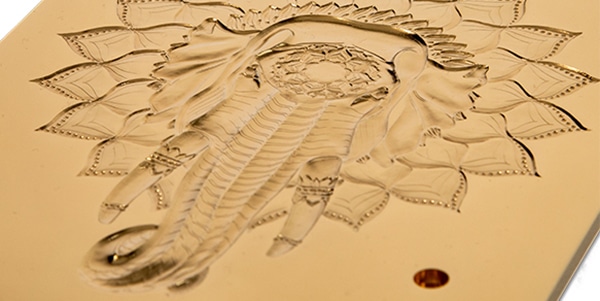 Quality. Precision. Artistry.
Our engraved metal dies aren't just made. They're crafted, with unsurpassed artisan skill and state-of-the-art technology.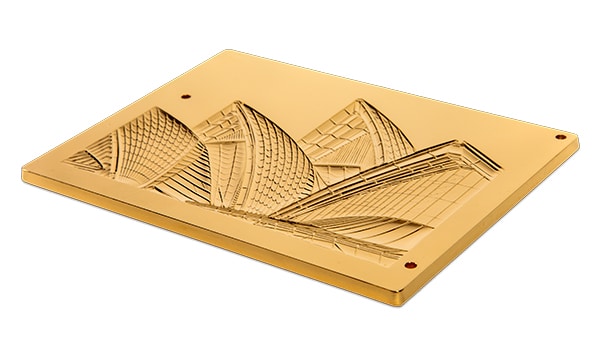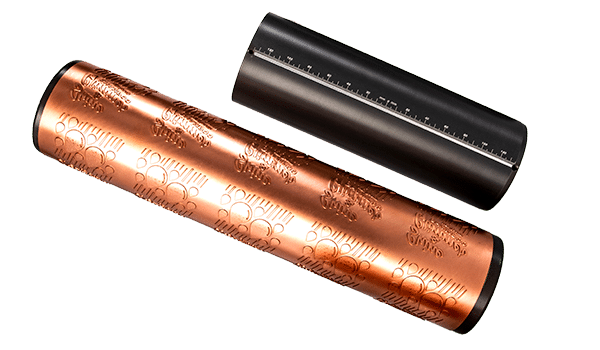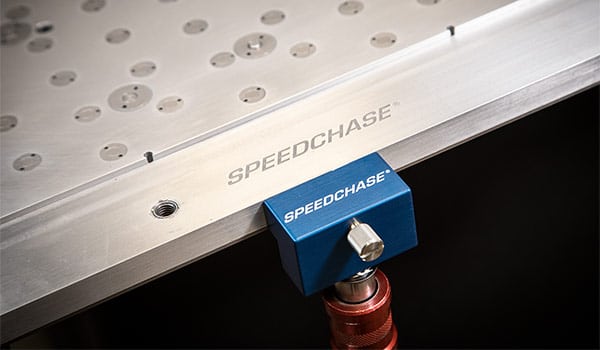 Revolutionizing the Industry
As a global leader in engraved metal dies, we've developed countless solutions to make our customers' lives easier. Technology like UniLock-Up®, Econofoil® 2mm and the SpeedChase® can help you achieve efficiencies you couldn't have imagined.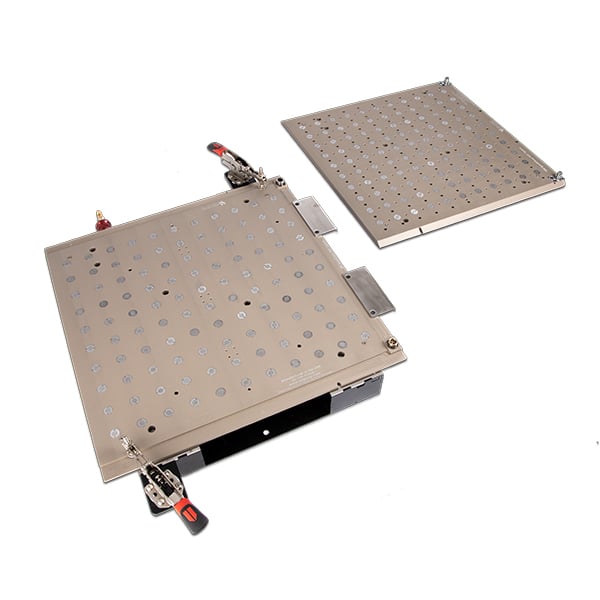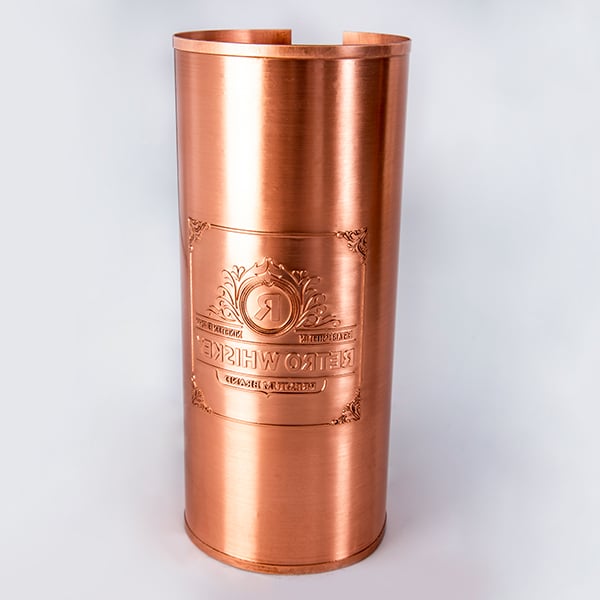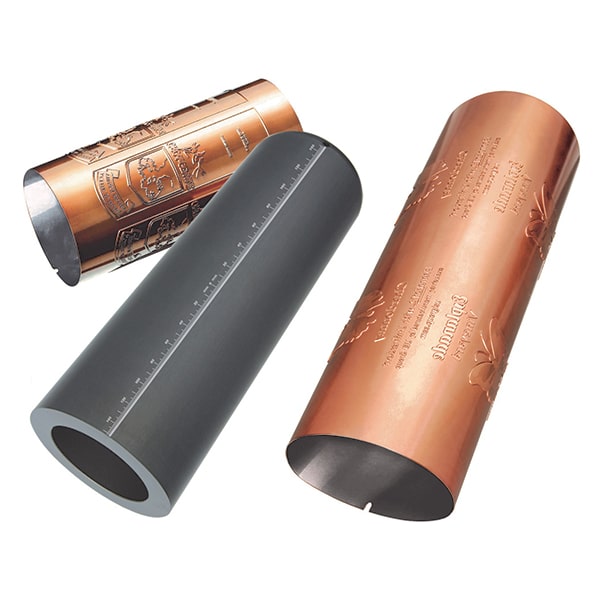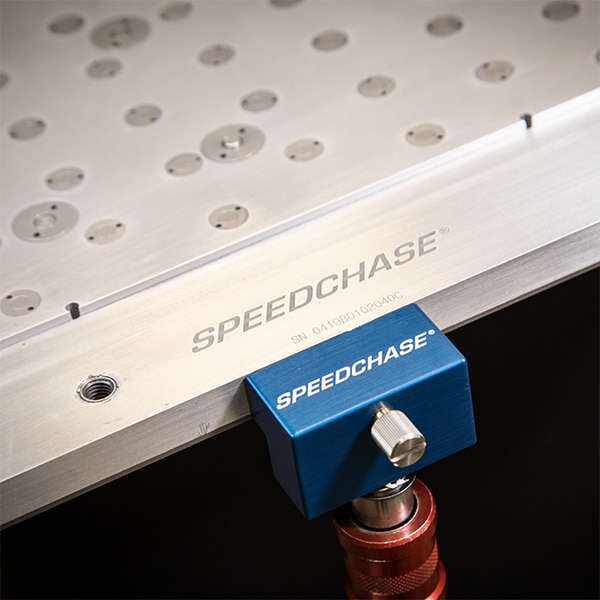 What's New
Discover the benefits of the NW SpeedChase® NXT™ system and start saving now!
Mention this promotion code NWSC1220* and get 30% off your NW SpeedChase® NXT™ system.
What Our Customers Are Saying
Product: UniLock-Up®️
"The next makeready can be started without having to allow for the honeycomb to heat up as the plates can be easily swapped with the UniLock-Up®️ still hot from the previous job."
Product: SpeedChase®️
"With the SpeedChase®️ our makeready time is almost nothing. We basically are up and running in minutes. It just doesn't get any easier than this."
Universal Engraving
"I can not begin to thank you and Universal Engraving enough. You have time after time, helped make our impossible deadlines happen and I am grateful to you and your team."
Product: Brass Sheet Fed Dies- Combination Dies
You guys have been awesome to work with. Getting estimates turned around faster than any other engraver!!!
Product: Brass Sheet Fed Dies- Combination Dies
I wanted to thank you for all the attention UE spent getting these dies made correctly.Setup was as quick as possible, because of the quality of the dies. Fit was perfect and we were able to get the samples to our customer on time. Our customer LOVED them! The reward for us was a quick approval on a nice order.
Product: Brass Sheet Fed Dies- Combination Dies
We are very grateful to UE for your consistent attention to detail, quick service and the judgement to know how to handle tricky orders. Your attention to detail saves us a lot of time & money getting everything perfect the first time. Keep up you high standards!