Universal Engraving's products work with a variety of substrates and service a multitude of markets. Our products are used to decorate, enhance, provide security features, mark and provide distinction.
Although paper is most commonly used for hot stamping and embossing, it is possible to use other materials such as wood, fabric, plastic, leather and vinyl to foil stamp or emboss.
Our Research & Development Team continually develops new technologies and expands upon existing ones to offer you improved quality and better efficiency. We make it our duty to know the markets we serve and to understand their specific needs and requirements.
Additionally, having global exposure as a member company of the UEI® Group has provided all Universal Engraving, Inc. with an increased presence in both traditional markets, as well as, emerging markets and applications.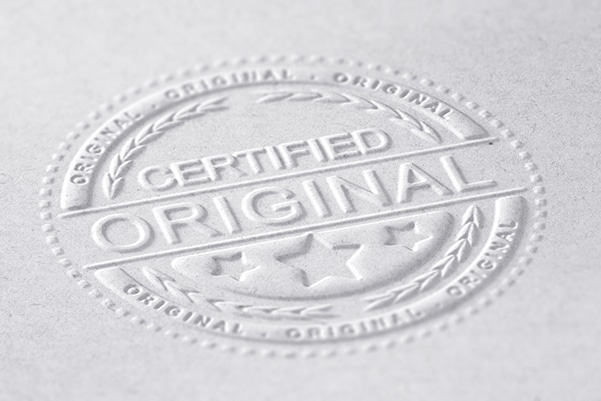 Advertising & Graphic Design
Engraved Stationery
Folding Cartons & Packaging
Publishing
Security & Financial
Greeting Cards & Social Stationery
Giftware
Point of Purchase
Labels
Cosmetics

Food and Beverage
Medical
Pharmaceutical
Trade Finishing
Health & Hygiene
Clothing & Footwear
Leather Goods
Yearbook

Plastics
Tags
Specialty Advertising
Industrial
Ribbons & Awards
Sporting Goods
Toys & Novelties
Let Us Help You with Engraved Die Solutions to Fit Your Industry
We have highlighted just a few of the markets that we serve. If your market isn't listed here and you want to know if we can or do manufacture engraved dies to meet your needs, please contact us.