About Us
The World Leader in Engraved Foil and Embossing Dies and Innovative Solutions
Headquartered in Overland Park, Kansas, USA, Universal Engraving, Inc. (a member company of UEI Group) is one of the largest engraved die makers in the world, producing copper and brass sheet fed dies, solid and flexible rotary tools, narrow web flatbed dies as well as, revolutionary Lock-Up products such as the SpeedChase and UniLock-Up.
With decades of collective industry expertise, we have forged ahead as leaders, creating countless solutions and opportunities for our customers. Our engraved metal dies and die lock-up systems are used to enhance and add value to thousands of diverse products.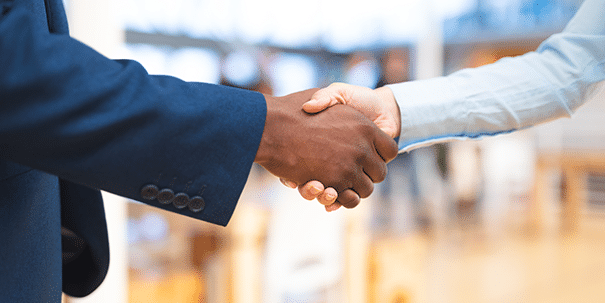 Why partner with Universal Engraving?
We are innovators, creating thousands of distinctive products each and every day. By partnering with us, you'll be able to easily identify ways to delight your clients through unmatched quality and innovative practices. We know that the first impression is everything, and we make sure it's never wasted.
Commitment to Quality
Our state-of-the-art technology and superior team of artisans, engravers, engineers and chemists support our ability to provide the right solutions to customers. Our teams of highly trained professionals are committed to producing high quality products with fast turnarounds, all at extremely competitive prices.